Booking Your Service Only Takes 2 Minutes
Fill out this form and one of our friendly team members will get back in touch with you shortly.
Convenient! Our Mobile Auto Mechanics Come to You.
With convenient mobile services, James Mobile Auto Repair can come to you while you're at work or home. You don't have to take hours out of your life to get your car fixed.
Buying a Used Car? Get a Pre-Purchase Vehicle Inspection.
James Mobile Auto Repair can check out used cars for mechanical issues. Plus, we do a computer scan as well. We want to inform you if there are any issues with the vehicle before you purchase a used vehicle.
Vehicle Manufacturers We Service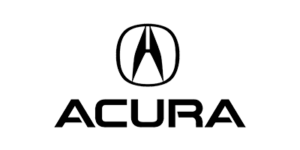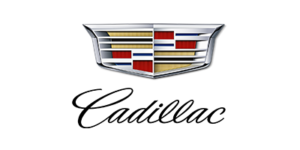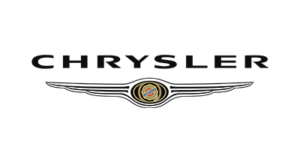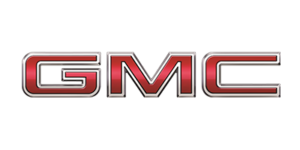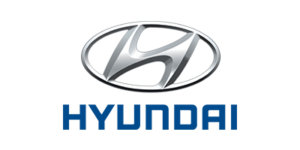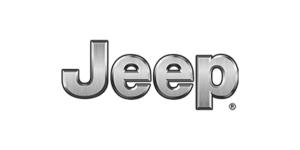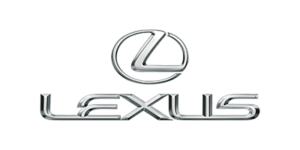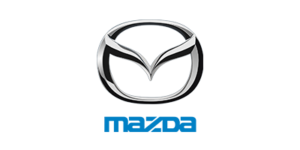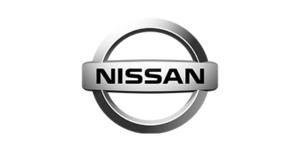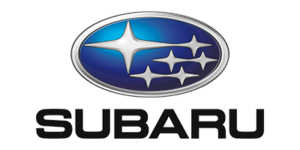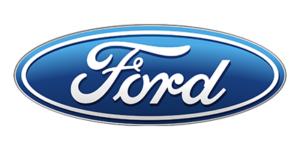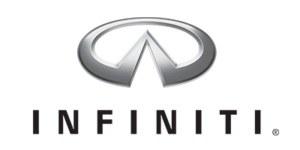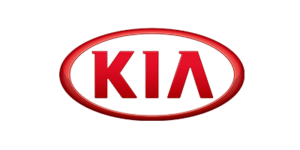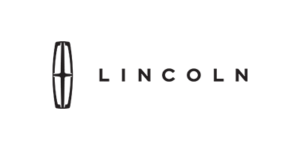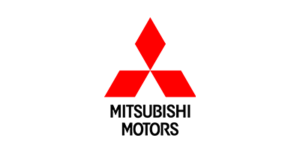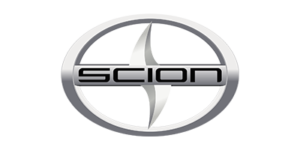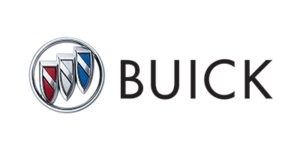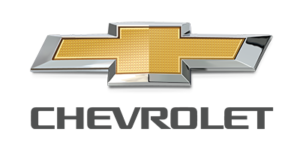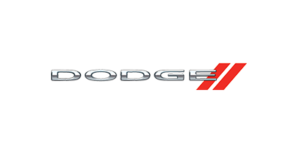 GREAT CAR REPAIR SERVICE
Our Experienced Vehicle Mechanics Come to You!
In business since 1985, James Mobile Auto Repair has the experience and tools to get the job done right the first time. We'll come out and provide you with a quick price quote so you know exactly what the cost will be. Expect an accurate estimate and great communication.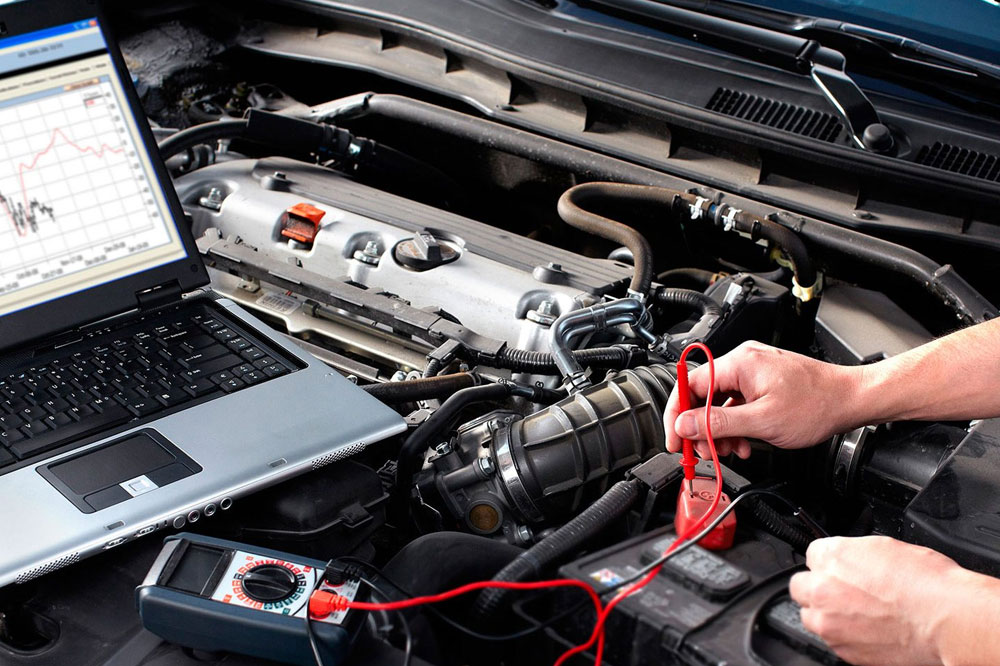 Auto Diagnostics
Has your check engine light come on? Get accurate diagnostic services with one call to the family-owned and -operated, James Mobile Auto Repair. Ignoring these warnings can make minor issues turn into bigger, more costly repairs down the road. So when you're in need of reliable auto diagnostics, we have you covered.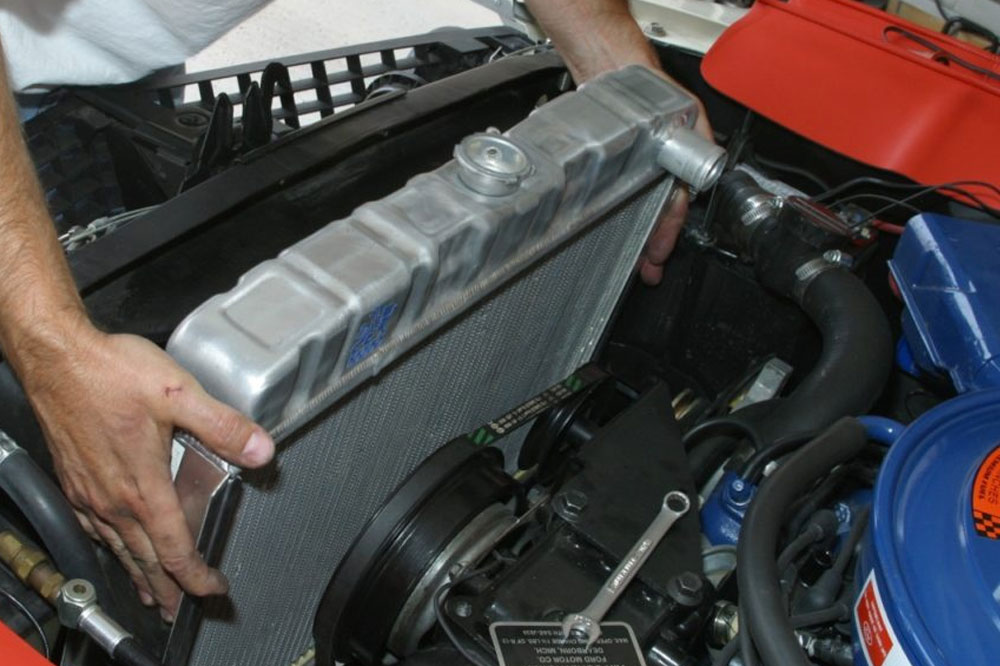 Radiator Service
If you're in need of radiator repairs, look no further than James Mobile Auto Repair. Whether you need water pump repair, radiator or heater hose replacements, we can do it all. We are experienced and fully equipped to provide you with the quality radiator services you deserve. For your convenience, same-day and next-day services are available.
Cities We Service
James Mobile Auto Repair works in Clark County
serving Camas, Battle Ground, Brush Prairie, Felida,
Hazel Dell, Ridgefield, Salmon Creek, Vancouver and Washougal.
Testimonials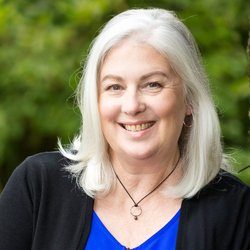 Deborah I.
Local Customer, Starter Replacement
I was referred to James by a local networking group. I was in a real bind–my car wouldn't start and I was stranded across town in a parking lot. Within several hours, James was there and replaced my starter, finishing the job in less than 90 minutes (in the rain)! I am so, so grateful. He'll continue to be my first choice to keep me running smooth!
Christine M.
Local Customer, Brake Service
I honestly discovered the most life saving service for us mamas. Car troubles are the worst and it's awful having to wait at a mechanics with kids needing naps etc. He's an amazing and honest mechanic who comes to your home and does all the work there. Yeah, it allowed me to conduct life as normal and most importantly have a happy little boy. His prices are the same as a regular mechanic. If you are ever having car issues and don't want super hassle, reach out to him. Hope it's as life saving as it was for me.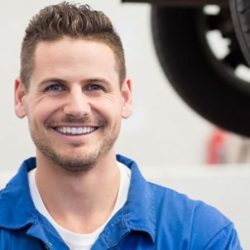 Cory G.
First Visit, Engine Wouldn't Start
James was really great. He was quick to respond to my dodge truck that would not start after running perfect days before. He is super honest and got to the bottom of it!